Faculty Feature: Dr. Chee Kin Lim
Friday, November 8, 2019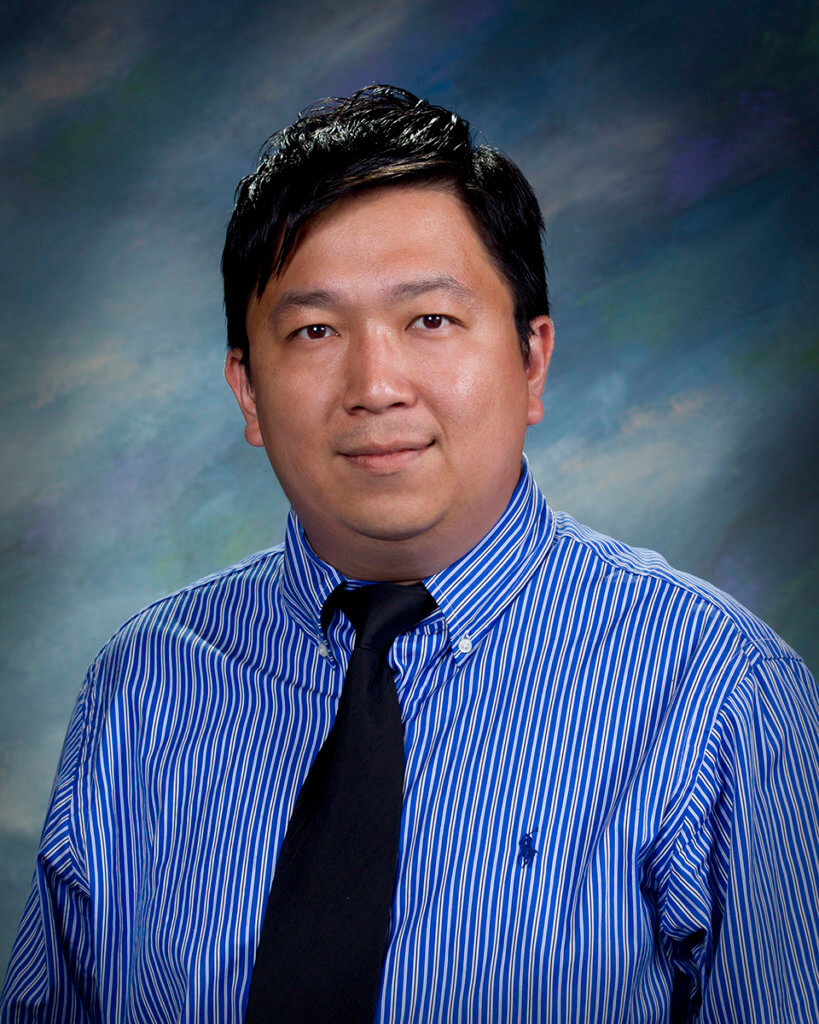 The Vet Gazette continues its series on recently promoted faculty by shining the spotlight this week on Dr. Chee Kin Lim, who was promoted to clinical associate professor of diagnostic imaging in the Department of Veterinary Clinical Sciences. His role involves teaching diagnostic imaging to veterinary students, interns, and residents, working daily with clinical cases, participating in collaborative research, and providing continuing education to veterinarians around the world.
Dr. Lim grew up in Kuala Lumpur, the capital city of Malaysia, and knew he wanted to be in the medical field from a young age. As he got older, he was attracted to veterinary medicine because he wanted to work with multiple species and was interested in helping patients that cannot tell you exactly what they are experiencing. He said he feels professionally fulfilled because of the joy he gets from teaching and because he appreciates the cohesiveness of the Diagnostic Imaging team. He credits his students and colleagues with motivating him to constantly improve and expand his knowledge of veterinary medicine.
The fact that medicine is a never-ending learning process is one of his favorite aspects of being in the field, not to mention the frequent Bubble Tea Challenge that the Diagnostic Imaging team conducts (when two team members have different opinions on a case and one is proven correct, the loser buys bubble tea for the winner)!
In his spare time, Dr. Lim enjoys cooking with his wife, spending time with his parents in Malaysia, and playing video games. Asked what his biggest career achievement has been, he shared this heartfelt response: "Being able to look forward to going to work every morning and enjoy the job that I do, witnessing my residents become board-certified radiologists, and having the full support of my wife and my parents have been the greatest blessings of my career so far."
Dr. Lim is one of three PVM faculty members who received promotions for the current academic year.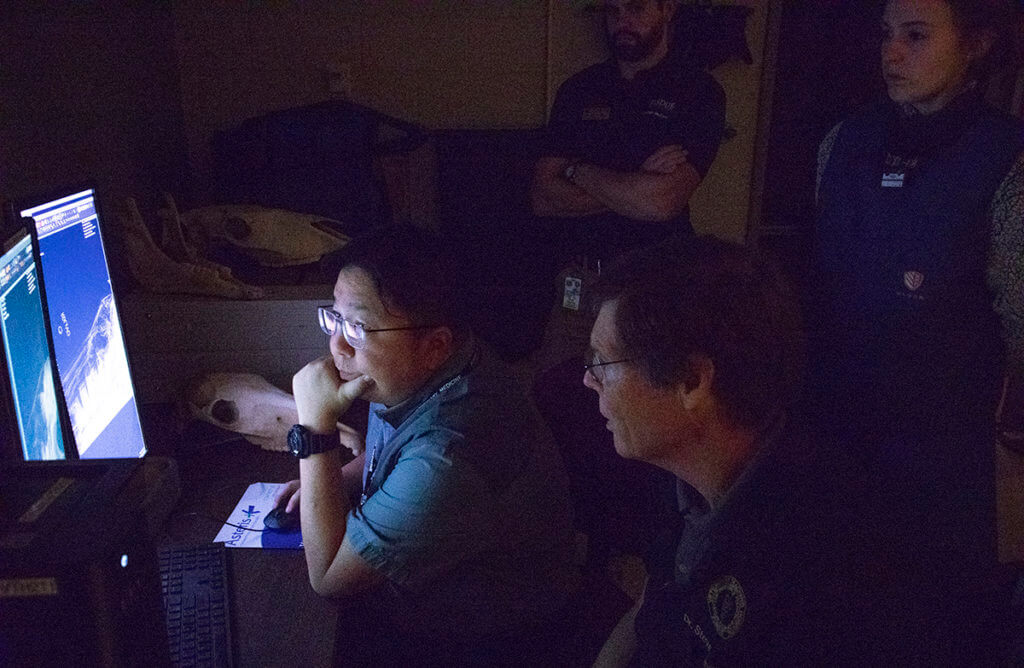 Writer(s): Maya Sanaba, PVM Communications Intern | pvmnews@purdue.edu