Diversity Learning Cafés Continue in the New Year
Friday, February 12, 2021
Last semester, the Purdue Veterinary Medicine Office of Diversity, Equity, and Inclusion launched a new Virtual Learning Café series featuring critical conversations designed to foster discussion with the intent to enlighten, encourage, and inspire others to get engaged. That series continues this semester with discussions that will be held monthly on Wednesdays from 12:30 – 1:20 p.m. The sessions will include 50-minute online discussions centered around the topic of "Difficult Conversations" – one of the topics requested most in a survey sent to faculty, staff, and students this summer by the Office of Diversity, Equity, and Inclusion in an effort to identify topics of interest for the series.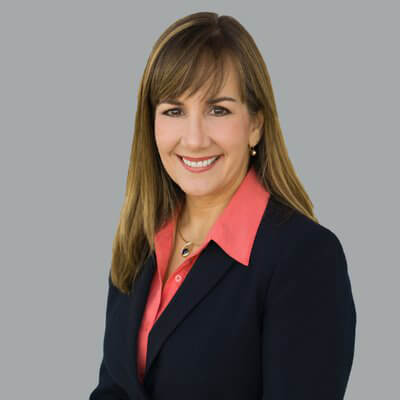 The first of these lectures, entitled "Intent to Impact," to be held on Wednesday, February 24, will feature a presentation by Monica Diaz, author of the business memoir "From Intent to Impact: The 5 Dualities of Diversity and Inclusion." Ms. Diaz is associate vice president of talent, engagement, diversity, and inclusion at Royal Caribbean Group, the second largest cruise company in the world, and vice chair and board member of the Puerto Rican Arts Alliance. She is highly regarded as an energetic public speaker on global diversity and inclusion strategies and leadership development.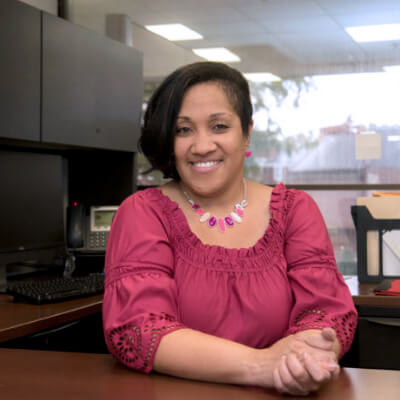 The second café will take place Wednesday, March 24 with guest speaker Marian Vasser, who will speak on the topic "Engaging in Difficult Dialogue." Ms. Vasser serves as executive director of diversity and equity at the University of Louisville where she leads campus and community-wide diversity education and training. In recognition of her leadership, she was selected to participate in Harvard University's "Leading for Student Success in Higher Education" training program. Her training and workshops focus on topics such as Implicit Bias, Microaggressions, Privilege and Power, Cultural Humility, and Engaging in Difficult Dialogues.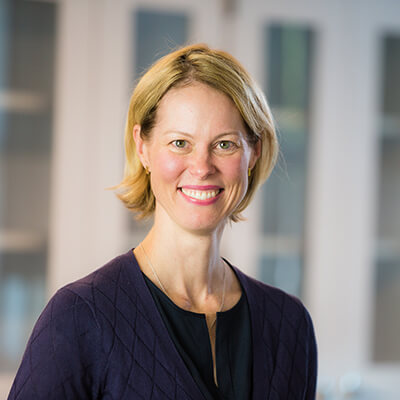 Closing out the spring series will be a talk by Stacy Lennon on Wednesday, April 21, entitled, "Difficult Conversations with Complex People." Ms. Lennon is a negotiation advisor, coach, and trainer for Triad Consulting Group and also teaches graduate-level negotiation and leadership classes at the Tufts Gordon Institute. She has over 25 years of experience working with clients across the globe with a focus on helping clients more clearly and explicitly link thought, action, and results. A few of her past clients include Bank of America, Big Brothers Big Sisters of America, Boeing, General Mills, Microsoft, Pixar, Raytheon, the US Postal Service, World Health Organization, World Bank, and the Singapore Police Force.
Click here to register for the upcoming Virtual Learning Cafés. Up to 60 registrants in attendance will be eligible to receive a book after each session.
Interested in participating in additional diversity and inclusion events on campus? Click here for information on Purdue University's Pursuing Racial Justice Together Lecture Series.
Writer(s): Jonathan Martz, PVM Communications Intern | pvmnews@purdue.edu