College of Veterinary Medicine and Purdue University Online team give Veterinary Nursing Distance Learning program a makeover
Tuesday, February 7, 2023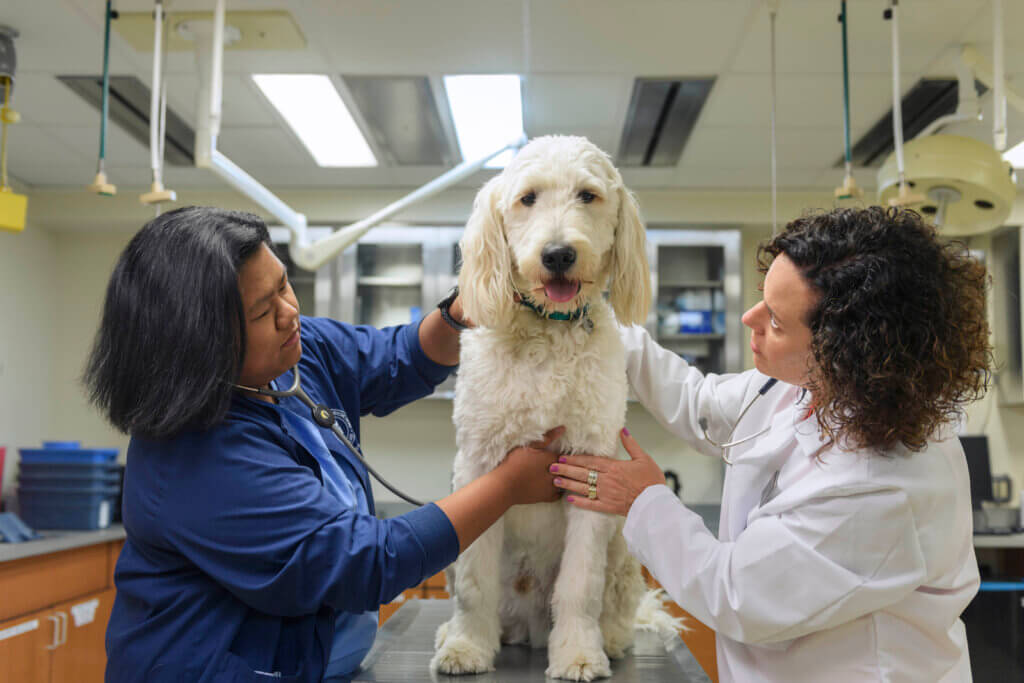 At 20 years old, Purdue's Veterinary Nursing Distance Learning (VNDL) program has been around a long time in online education terms, which are something like dog years.
The program was starting to show its age even as the pandemic experience and the continuing growth and maturation of online learning raised expectations from online students.
Purdue College of Veterinary Medicine leaders also were concerned about student retention levels in the VNDL program, whose courses, taught by faculty and staff members throughout different departments of the college, varied in look and feel.
Read the full story at Purdue Online.
Writer(s): Greg Kline | pvmnews@purdue.edu