BMS Professor Sherry Harbin Inducted into Medical and Biological Engineering Elite
Friday, April 24, 2020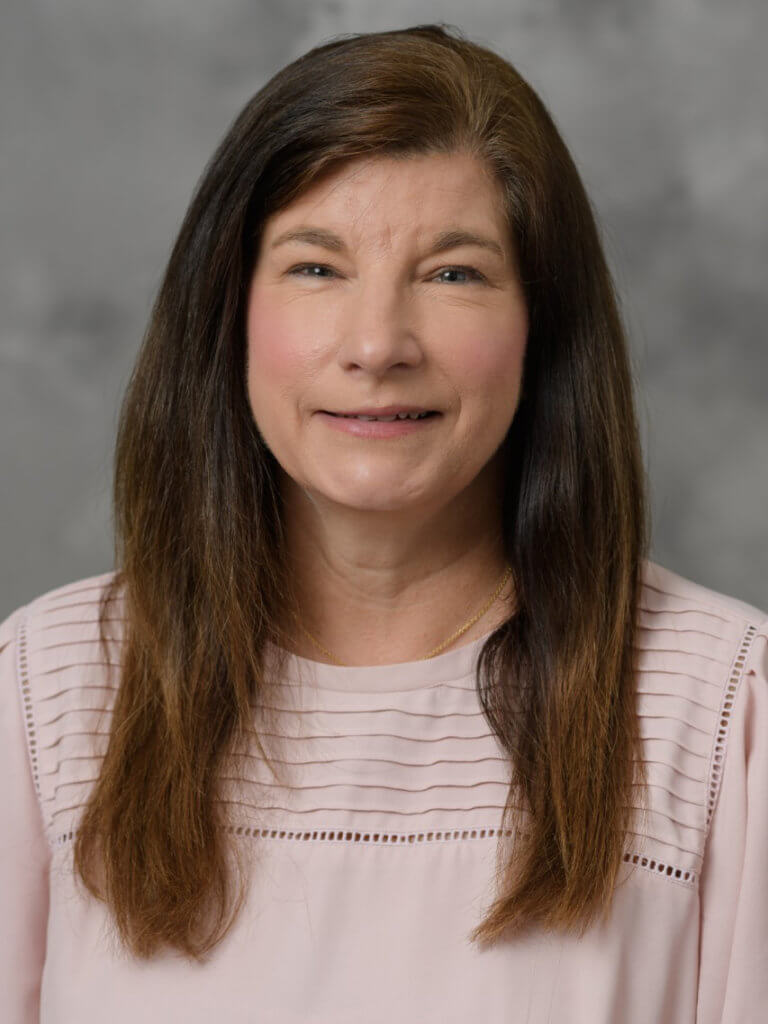 The American Institute for Medical and Biological Engineering (AIMBE) has announced the induction of Professor of Basic Medical Sciences Sherry Harbin into its College of Fellows. Election to the AIMBE College of Fellows is among the highest professional distinctions accorded to a medical and biological engineer.
Dr. Harbin holds a joint appointment in the College of Veterinary Medicine and the Weldon School of Biomedical Engineering. She was nominated, reviewed, and elected by peers and members of the College of Fellows for "developing collagen formulations that rapidly self-assemble at physiological conditions into mechanically and proteolytic stable material that promotes tissue regeneration."
The College of Fellows is comprised of the top two percent of medical and biological engineers. College membership honors those who have made outstanding contributions to "engineering and medicine research, practice, or education" and to "the pioneering of new and developing fields of technology, making major advancements in traditional fields of medical and biological engineering, or developing/implementing innovative approaches to bioengineering education."
As a result of public health concerns due to the COVID-19 pandemic, AIMBE's annual meeting and induction ceremony scheduled for March 29-30 was cancelled. However, through special procedures, Dr. Harbin and 156 colleagues who make up the AIMBE College of Fellows Class of 2020 were remotely inducted.
While most AIMBE Fellows hail from the United States, the College of Fellows has inducted Fellows representing 34 countries. AIMBE Fellows are employed in academia, industry, clinical practice, and government.
AIMBE Fellows include three Nobel Prize laureates.  In addition, eighteen fellows have received the Presidential Medal of Science and/or Technology and Innovation, and 173 also have been inducted to the National Academy of Engineering, while 84 have been inducted to the National Academy of Medicine and 37 to the National Academy of Sciences.
Writer(s): Kevin Doerr | pvmnews@purdue.edu