A real life 'Contagion': Humans may be to blame for viruses jumping from animals to us
Monday, May 11, 2020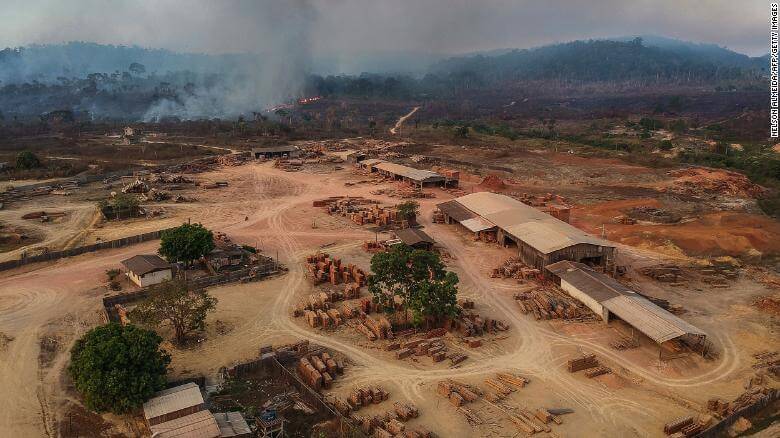 It could be a real-life "Contagion," much like the movie.
As a deadly pandemic spreads across the globe, a timely new study has identified key drivers of "virus spillover" from mammals to humans.
"The lack of awareness in the society for climate change and the role of wildlife has multiplied this problem to many folds. The wildlife is at run due to lack of habitat and food, leading to an increase in human exposure to wild animals," said Dr. Suresh Mittal, professor of virology at Purdue University, who was also not involved with the study.
Read the fully story at A real life 'Contagion': Humans may be to blame for viruses jumping from animals to us on CNN.com
Writer(s): Purdue Veterinary Medicine News | pvmnews@purdue.edu