Veterinary Nursing Program Assistant Director Takes Reins as NAVC President
Friday, February 7, 2020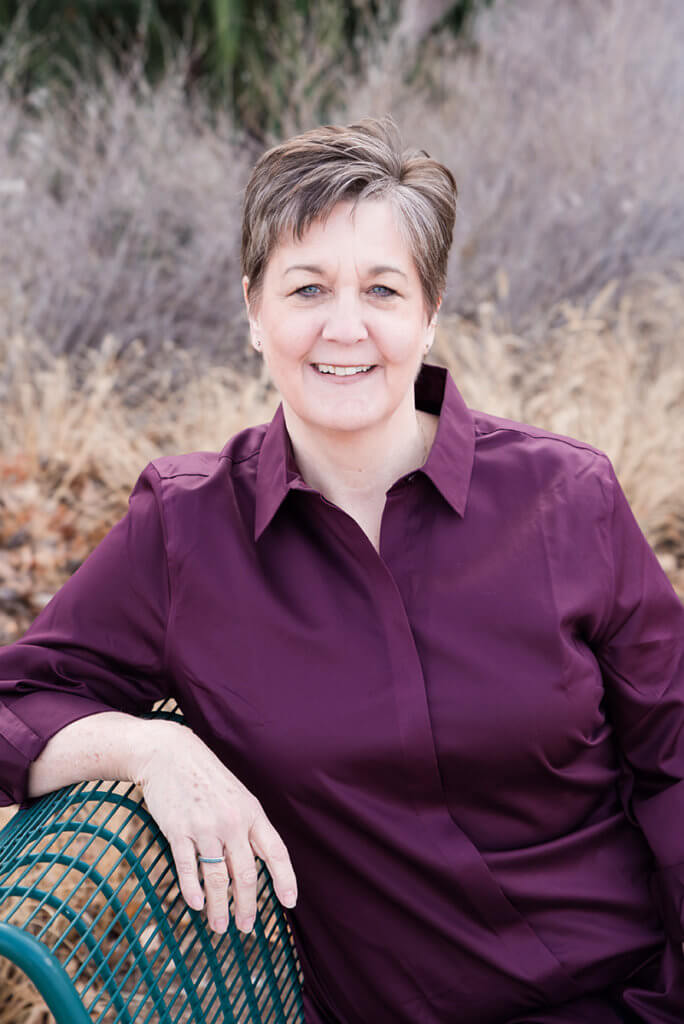 Purdue Veterinary Medicine's own Paige Allen, MS, RVT, assistant director of academic advising and recruiting for the College's Veterinary Nursing Program, is now serving as president of the NAVC (North American Veterinary Community) Board of Directors.  A member of the board for the past five years, Paige assumed the role of president January 21, in conjunction with the NAVC's biggest event of the year, the Veterinary Meeting & Expo (VMX) in Orlando, Fla.
Paige is only the second veterinary technician to serve as president of the NAVC, the first being Lynne Johnson-Harris, RVT. "NAVC has been a great supporter of veterinary technicians and was one of the first national organizations to have a veterinary technician as its board president," said Paige. "Following in the footsteps of Lynne Johnson-Harris is a great honor. I feel a great responsibility to my peers to continue the growth and trajectory that is important to our profession, and the clients and patients we serve on a daily basis."
Along with her administrative duties in the College of Veterinary Medicine, Paige also works in the Veterinary Nursing teaching laboratories, focusing on large animals and anesthesia. In addition to serving as a long-time Purdue Veterinary Medicine staff member, Paige also has a significant record of involvement in veterinary technician organizations. She is an active member of the National Association of Veterinary Technicians in America (NAVTA) and has served as chairperson of the Nomination and Election Committee, the New Member Committee, the Information Committee, and was a NAVTA Indiana State Representative. She also is a past president of the Indiana Veterinary Technicians Association (IVTA) and an active member of the Association of Veterinary Technician Educators (AVTE). In addition, Paige serves as the advisor to the Purdue Student Chapter of the North American Veterinary Technician Association.
Paige received her AAS in Veterinary Technology from National College, her BSBA from Indiana Wesleyan University, and MS in Educational Technology at Purdue University. Please join us in congratulating Paige on this new leadership responsibility in the NAVC!
Writer(s): Maya Sanaba, PVM Communications Intern | pvmnews@purdue.edu