PVM Welcomes Veterinarians Beginning Rotating and Specialty Internships
Friday, July 2, 2021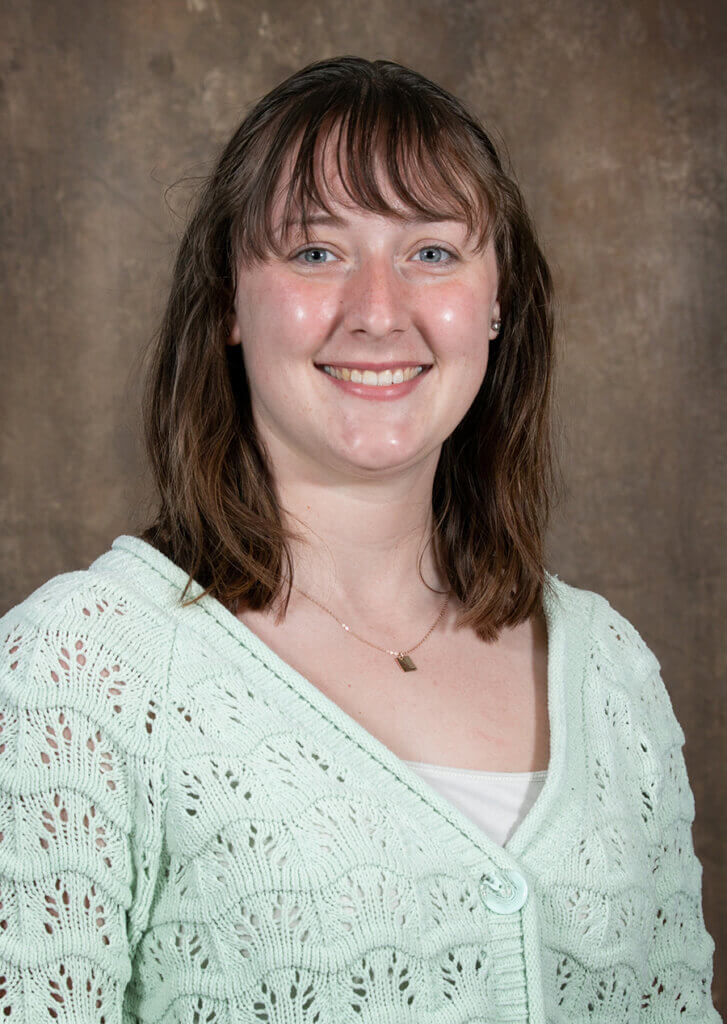 The Purdue University College of Veterinary Medicine welcomes the college's newest cohort of interns with 11 veterinarians starting a yearlong program in the Purdue University Veterinary Hospital and three at the hospital's satellite facility in Shelbyville, Ind., the Caesars Entertainment Equine Specialty Hospital.
The clinical internship program is designed to provide advanced training to qualify each doctor for an approved residency program leading to board certification in a recognized veterinary specialty. The new cohort began Monday, June 14, with the doctors undergoing an intensive two-week orientation before beginning work in the clinics this week. The interns will be completing either a rotating medicine and surgery program or a focused specialty program.
Also beginning this past month is Purdue Veterinary Medicine's new Wasson Veterinary Pharmacy Resident, Dr. Sidney Robertson. This yearlong residency in veterinary clinical pharmacy practice, named in honor of the donors who contributed significant funding to support the position, is offered by the College of Veterinary Medicine and the College of Pharmacy.
Please help extend a warm welcome to these newest members of the Purdue Veterinary Medicine family.
Cardiology Intern | Veterinary Hospital
Dr. Anna Reuter | DVM, The Ohio State University
Large Animal Medicine and Surgery Interns | Caesars Entertainment Equine Specialty Hospital
Dr. Ahmed Almomany | DVM and MS, Jordan University of Science and Technology
Dr. Luis Mendoza | DVM, Veterinary School of Leon, Spain; PhD, University of Liège, Belgium
Dr. Linda Mollenhauer | Dr. med. vet., Ludwig Maximilian University of Munich
Neurology and Neurosurgery Intern | Veterinary Hospital
Dr. Jessica Linder | DVM, Purdue University
Small Animal Internal Medicine Intern | Veterinary Hospital
Dr. Maxime Derré | DVM and MS, University of Toulouse
Small Animal Medicine and Surgery Rotating Interns | Veterinary Hospital
Dr. Laura Edwards | DVM, Oklahoma State University
Dr. Joshuah Klutzke | DVM, Kansas State University
Dr. Hannah Lopez | DVM, University of California, Davis
Dr. Jordan Peiczynski | DVM, Michigan State University
Dr. Michael Sliman | DVM, The Ohio State University
Dr. Emilio Valdez | DVM, Instituto Superior de Agricultura, Dominican Republic
Dr. Alex Viere | DVM, University of Tennessee
Dr. Conor Williams | DVM, Kansas State University
Wasson Veterinary Pharmacy Resident | Veterinary Hospital
Dr. Sidney Robertson | PharmD, Southern Illinois University Edwardsville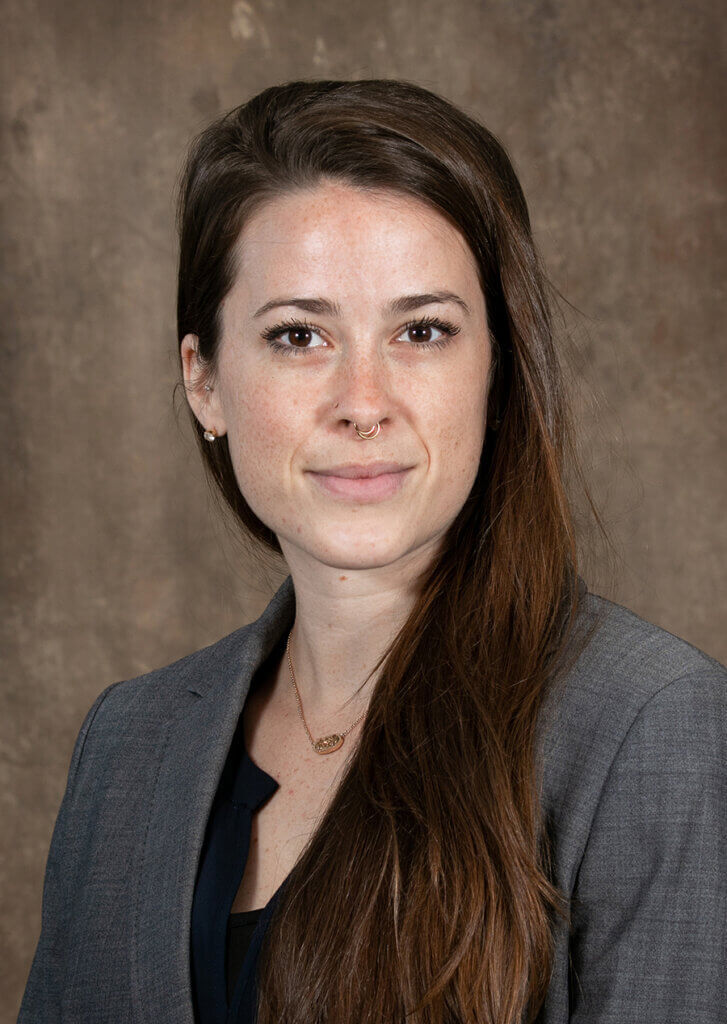 Writer(s): Allison Carey | pvmnews@purdue.edu