PVM Welcomes Student Success/Learning Specialist
Friday, May 6, 2022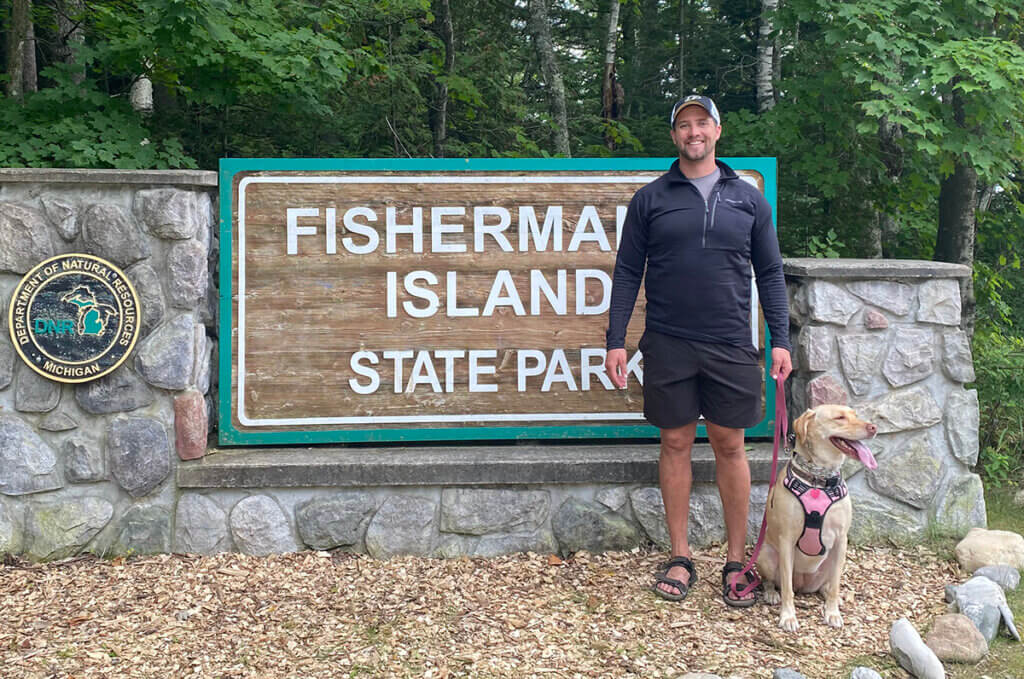 The Purdue University College of Veterinary Medicine is pleased to welcome Corey Sanchez as a student success/learning specialist effective Monday, May 2. A new position to the Department of Veterinary Administration, Corey will have a dual role supporting veterinary medicine and veterinary nursing students in learning skills, as well supporting faculty in instructional design, assessment, and learning.
Corey comes to PVM from Purdue Intercollegiate Athletics where he served as a learning specialist working with student-athletes since 2017. In his role with Purdue Athletics, he collaborated with learning specialist colleagues to launch the Center for Academic Vision and Enrichment (CAVE), an academic support facility designed to serve student-athletes facing academic adversity.
Born and raised in Salinas, California, Corey earned a Bachelor of Arts in government from the University of Redlands in 2011, where he was a student-athlete on the football team. He started his career in the classroom in California before becoming a Teach for America corps member in 2014, when he was placed in Indianapolis. While there, he taught high school English and Yearbook for three years, coached high school football, and earned a Master of Arts degree in teaching from Marian University.
Corey and his wife have a three-year-old foster son and two dogs. In their spare time, they love to get outdoors and enjoy camping, canoeing, fishing, and hiking. Corey's personal interests include cooking, sports, and continuing to be a lifelong learner. Please join us in welcoming Corey to the College of Veterinary Medicine! His office is located in Lynn 1177J. He can also be reached at: sanch189@purdue.edu or extension 42389.
Writer(s): Carlene Linn and Allison Gardner | pvmnews@purdue.edu