NY Times Journalist Gives Public Talk on "What IF the Next Pandemic is Inevitable?"
Friday, August 30, 2019

Will certain strains of the flu become resistant to drugs? Is there a pandemic on the horizon? Could understanding the 1918 influenza pandemic aid in preventing future pandemics? To help answer those questions, Gina Kolata, author of "Flu: The Story of the Great Influenza Pandemic of 1918," will give a public presentation at Purdue University entitled, "What IF the Next Pandemic is Inevitable?" The discussion will take place from 10:30 a.m. – 12:00 p.m., September 23, at Stewart Center's Loeb Playhouse. Gina will discuss how researching the 1918 influenza outbreak could provide insight on the next potential pandemic. The event will include a Q&A session.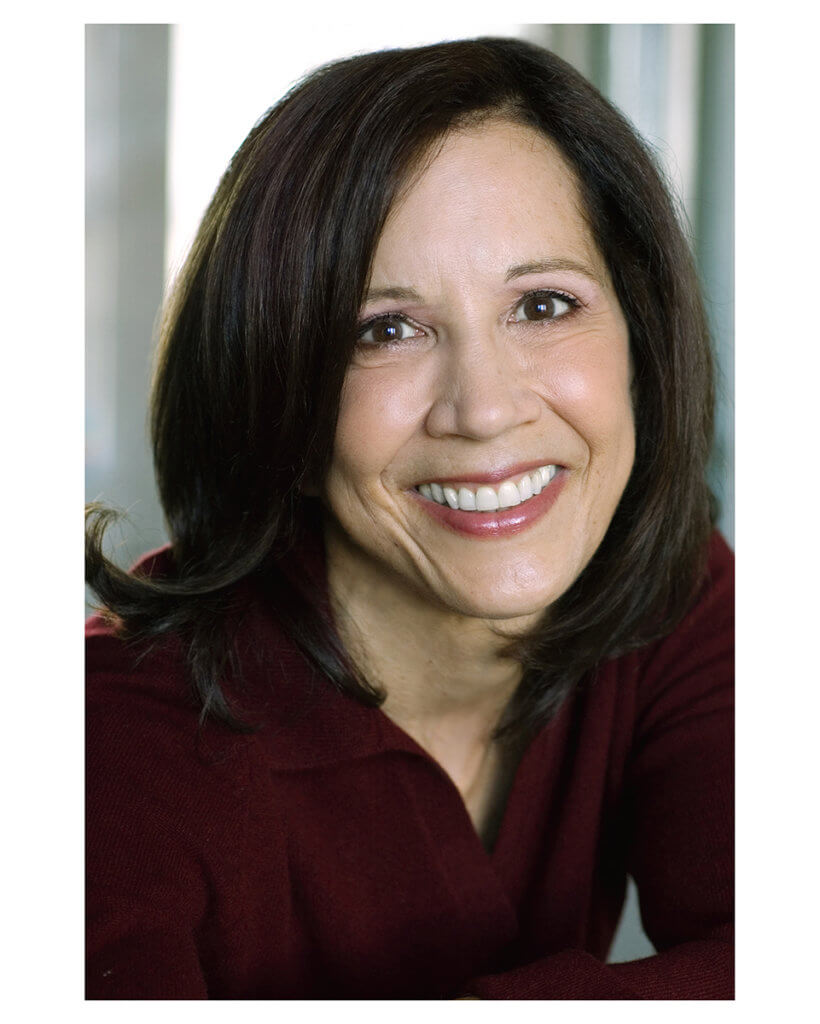 Gina is a two time Pulitzer prize winner for her writing at The New York Times. She works as a science and medicine reporter, and is the author of six books. Gina is a graduate of the molecular biology program at M.I.T. and received her master's in applied mathematics from the University of Maryland.
The event is part of Purdue's Ideas Festival, the centerpiece of Purdue's Giant Leaps Sesquicentennial Campaign, which is a series of events that connect world-renowned speakers and Purdue expertise in a conversation on the most critical problems facing the world. The College of Veterinary Medicine is focusing on the Ideas Festival's theme of "Health, Longevity, and Quality of Life" during the month of September, which is the College's featured month to celebrate its contributions to Purdue's 150 years of Giant Leaps.
Gina also will participate in a panel discussion on the topic, "The Current and Future Role of Vaccination in Global Health," which will follow her talk from 1:30 – 2:30 p.m. in Lynn Hall, Room 1136. Joining Gina on the panel will be:
Pamela M. Aaltonen, professor emeritus from the School of Nursing
Marifran Mattson, professor and head of the Brian Lamb School of Communication
Suresh Mittal, distinguished professor of virology from the College of Veterinary Medicine's Department of Comparative Pathobiology
Ekramy Sayedahmed, post-doctoral research associate in the College of Veterinary Medicine's Department of Comparative Pathobiology
After the panel discussion, a public reception will be held in the Veterinary Medical Library in Lynn Hall. Both the lecture and panel discussion are free and open to the public.
The event is co-sponsored by the Purdue University College of Veterinary Medicine, the College of Health and Human Sciences' Public Health Program, and IU School of Medicine-West Lafayette.
Writer(s): Madison Sanneman (Purdue News Service) and Andrea Brown | pvmnews@purdue.edu