It's Not Far-fetched to Find Drew Brees in the College of Veterinary Medicine
Friday, September 18, 2020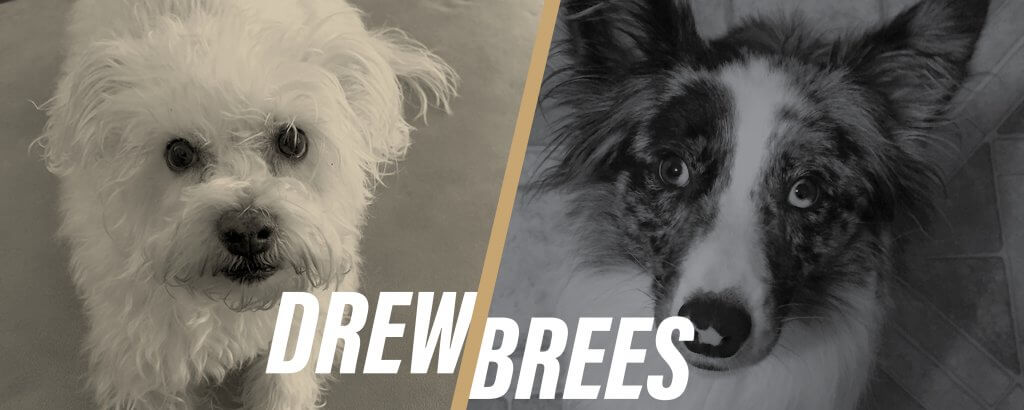 Did you know that Drew Brees is a professor at the College of Veterinary Medicine? A pet professor that is, or rather pet professors.
The legendary football player is represented in the college in the form of two dogs, a Terrier mix named Drew and an Australian Shepherd border mix named Brees. Brees is owned by Dr. Ellen Lowery, director of the Purdue University Veterinary Hospital, while Drew is owned by Dr. Jim Weisman, assistant dean for student affairs.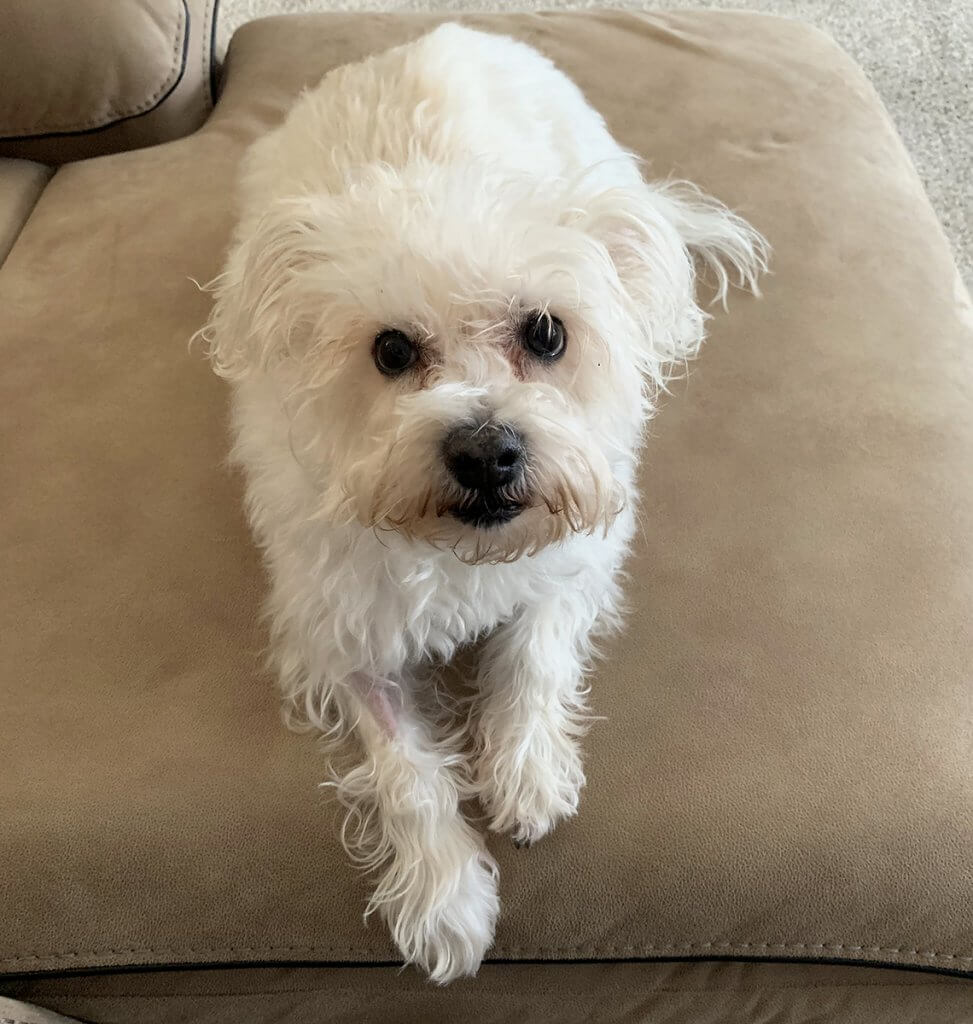 "As far as the name Drew goes, it's basically my admiration for Drew Brees. I'm a Boilermaker through and through," Dr. Weisman says. Drew is about nine-years-old and Dr. Weisman describes him as a very self-sustained dog. He enjoys playing fetch by himself by dropping a ball down a flight of stairs and bringing it back up to the top. Dr. Weisman says, for a dog, Drew is rather organized. He has his own toy box that he gets his things out of at the beginning of the day, but always brings them back and puts them away at the end of the day.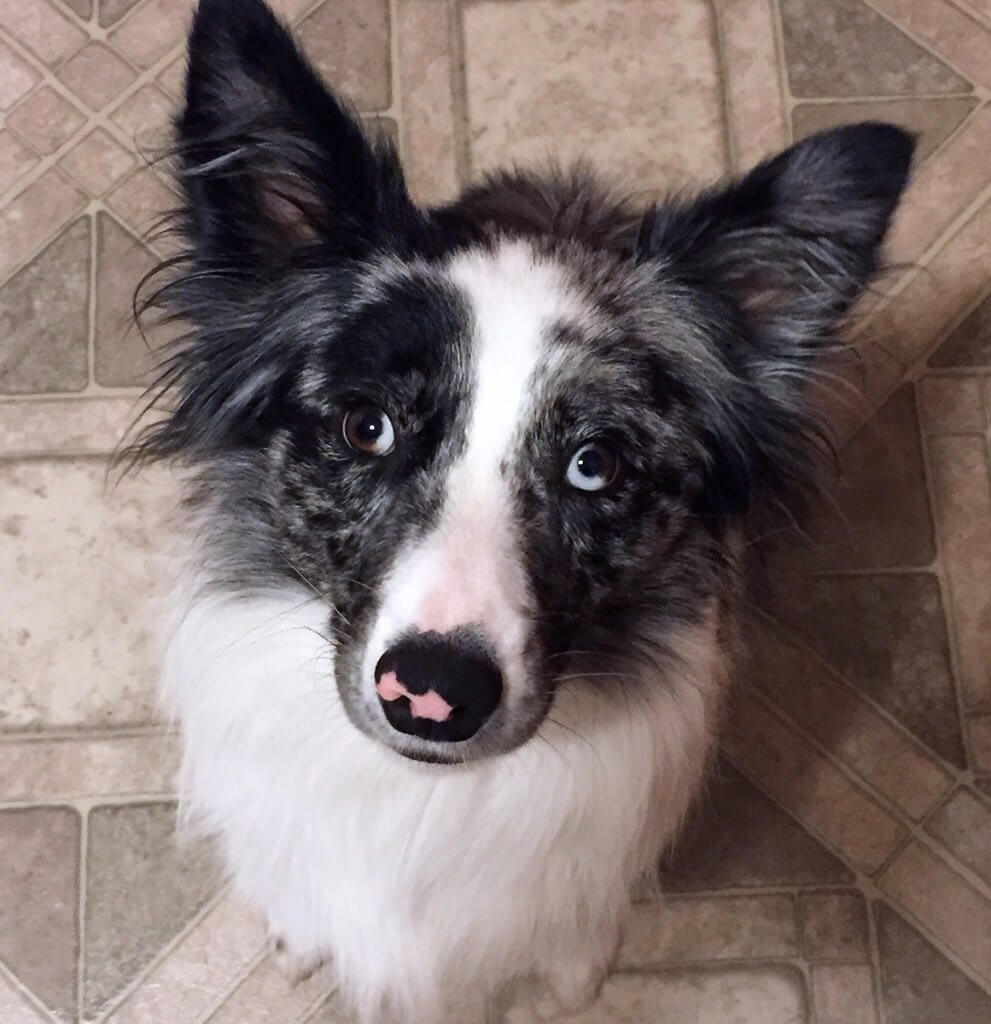 As for Brees, Dr. Lowery says, "I'm not the biggest football fan, but I have so much respect for Drew Brees." She says that Brees is about five-years-old and has a calm demeanor overall, but also is not afraid to act like a watchdog when she needs to. Dr. Lowery explains that when they're home, "She keeps all of the squirrels and chipmunks in line." When Brees is off-duty from her watchdog role, she enjoys being a "greeter" in the College of Veterinary Medicine. Students may find her in a hallway between classes always happy to be petted. Dr. Lowery says that students and staff love having Brees as a local mascot for the college.
Both of these dogs are involved in the college's Pet Professor program. Animals in the program are often the pets of staff and faculty and provide a way for students to learn the foundations of conducting physical examinations and giving vaccinations to domestic pets as well as practicing ultrasounds and minor physical therapy techniques. Animals like Drew and Brees get a free examination while students get fun friends to play with and learn from, and who wouldn't want a teammate like Drew Brees!
Writer(s): Jonathan Martz, PVM Communications Intern | pvmnews@purdue.edu