Help us Beat-out Our Veterinary College Peers on Social Media!
Friday, February 8, 2019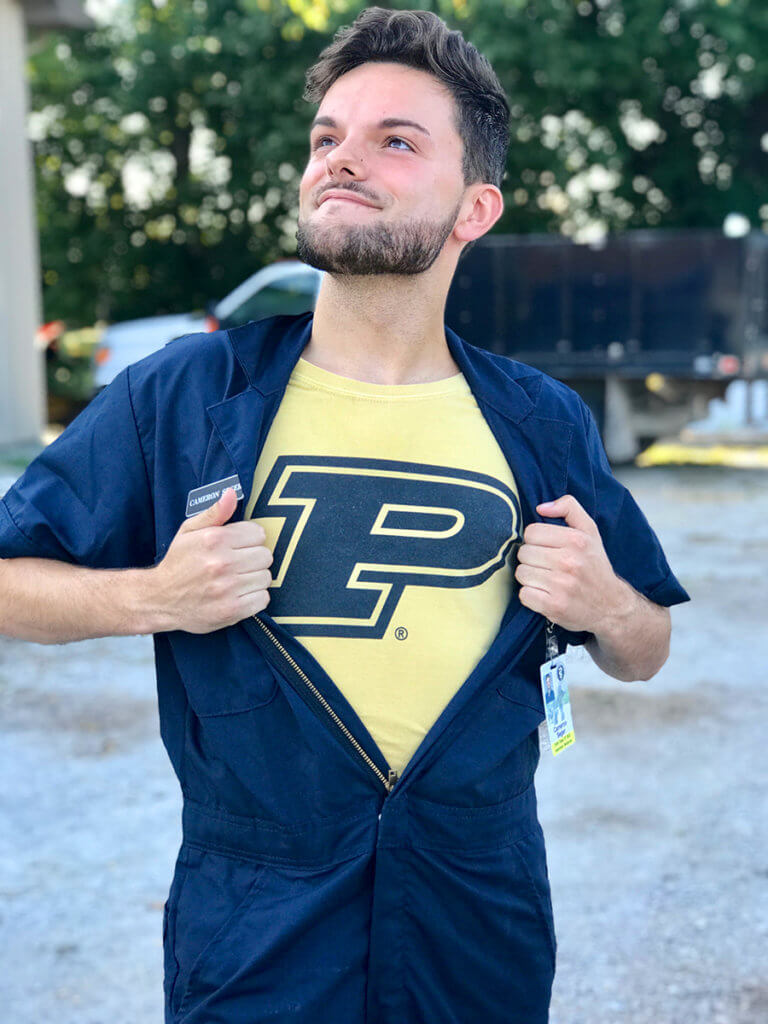 For the past year, Purdue Veterinary Medicine has been moving up steadily in the social media rankings relative to our peer veterinary colleges! During that time, we have almost doubled our social media presence and now count nearly 21,000 total followers across Facebook, Instagram, and Twitter. This has moved us past the veterinary colleges at Colorado State, Tennessee, and Virginia-Maryland and we're within 200 followers of overtaking the University of Georgia and Michigan State University. And Auburn isn't be far beyond that!
Help us pass our competitors on social media by liking us on Facebook, Instagram, LinkedIn, Twitter, and YouTube, and please feel free to invite your friends to do so as well.
Thank you for your help!
Writer(s): Wright Frazier | pvmnews@purdue.edu