Center for Animal Welfare Science
Our Mission: To promote animal welfare through science-based information and education to advance socially responsible decisions concerning animal care.

Our Goal: To facilitate interdisciplinary collaborations in order to identify animal welfare challenges, strategies to alleviate them, and education to aid implementation.
Highlights
CAWS WELCOMES NEW MEMBERS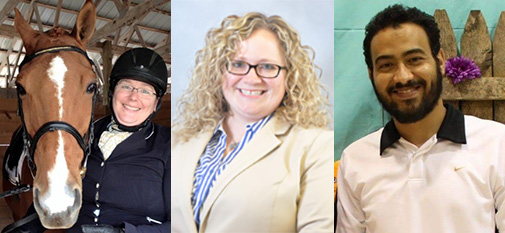 CAWS welcomes new members Dr. Colleen Brady, Professor of Youth Development and Agricultural Education, Dr. Stacy Zuelly, Assistant Professor of Animal Sciences, and affiliate member, Dr. Ahmed Mohammed, Assistant Lecturer of Animal Behaviour and Management, Assiut University, Egypt.
Click here to learn more about our newest members
Awardees of CAWS Seed Funding 2017
Congratulations to Drs. Brianna Gaskill and Colleen Brady for being awarded 2017 CAWS internal seed grants directed at innovative approaches for addressing animal welfare issues. Dr. Gaskill's project is entitled "Improving Mouse Welfare by Identifying Aggression Reducing Pheromones" and Dr. Brady will study "The Role of Mindset and Locus of Control on the Welfare of Working Horses in Central and Latin American Communities."
Click here to read more about their projects.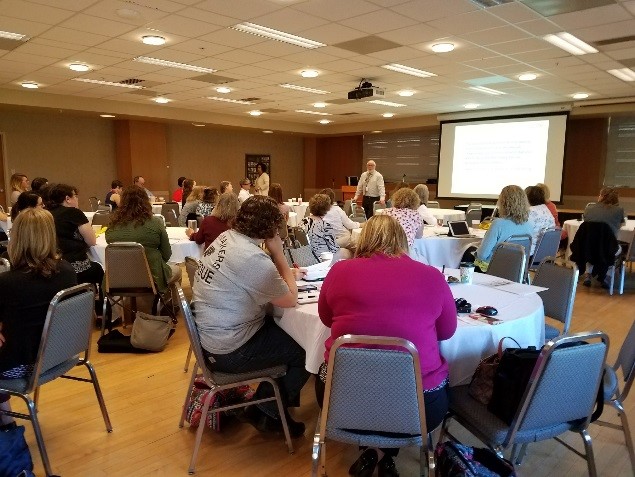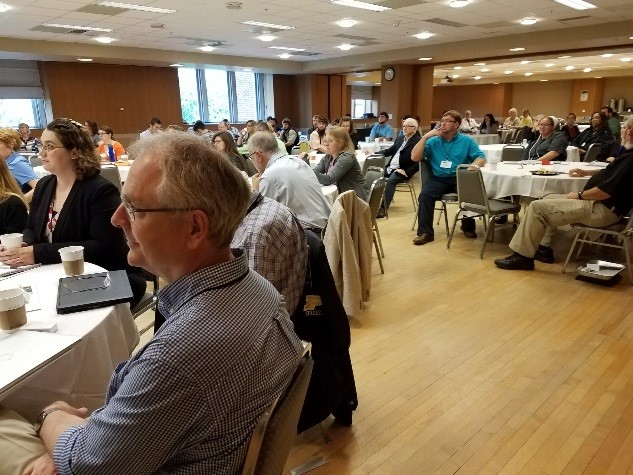 The CAWS Symposium was held May 17-18, 2017 in Stewart Center and was attended by 140 people. Day 1 featured two workshops: "Integrating Animal Welfare into the Animal Science and Veterinary Curriculum," moderated by Dr. Janice Kritchevsky and "Food Safety, Economics, and the Humane Food Movement," moderated by Dr. Marisa Erasmus. On Day 2, the Symposium "Advancing Animal Welfare Science: Overcoming Obstacles to Implementation" featured experts in animal welfare from academia, industry and public health. Read more
Read more about the newest project from CAWS!
ESTABLISHING SCIENCE-BASED STANDARDS FOR THE CARE AND WELFARE OF BREEDING DOGS