BLEND
Dr. Niccole Bruno
BLEND Vetmed CEO and Founder | BS 2002, Tuskegee University | DVM 2006, Cornell University
VetaHumanz Live! Podcast
Dr. Bruno was featured in Episode 17 of the VetaHumanz Live! Podcast. Listen now.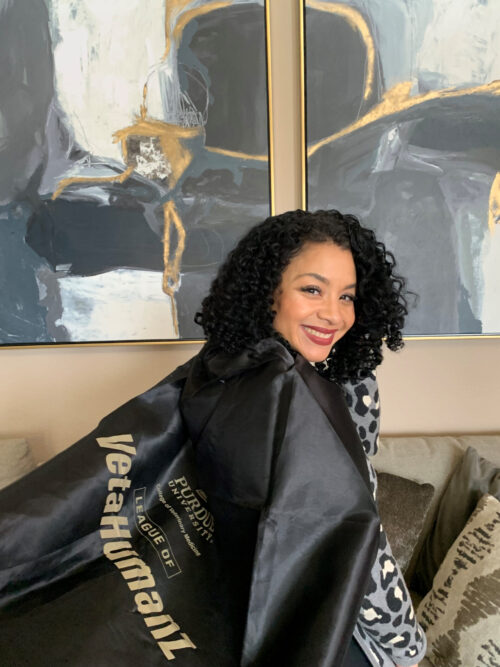 My Story
I always had interest in becoming a doctor and a love for animals. I grew up in Queens, NY in an apartment and would see so many stray pets in my neighborhood. We couldn't have pets in the apartment but eventually we snuck in a cat and that cat played a major reason in both my sister and I becoming veterinarians.
My Struggles
A lack of representation during my childhood into high school. I had one interaction to know that I could become one but I didn't have mentorship. My family supported my love and desire into vet medicine.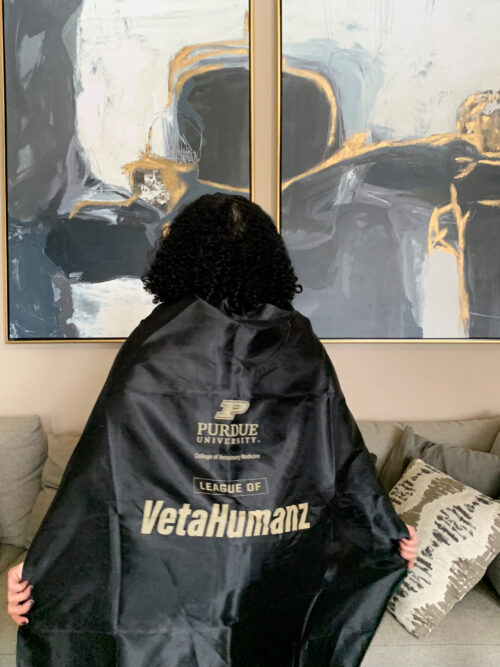 My Heroes
Rosa Parks–for being a catalyst in a movement
My Mom
My Cousin Esther–she became a pediatrician
My Typical Day
Since I am still in transition I am still working in an office and plan to do relief. My professional day begins with either appts or surgery with time to male calls. In between appointments I am taking meetings about BLEND, answering emails and working on program development.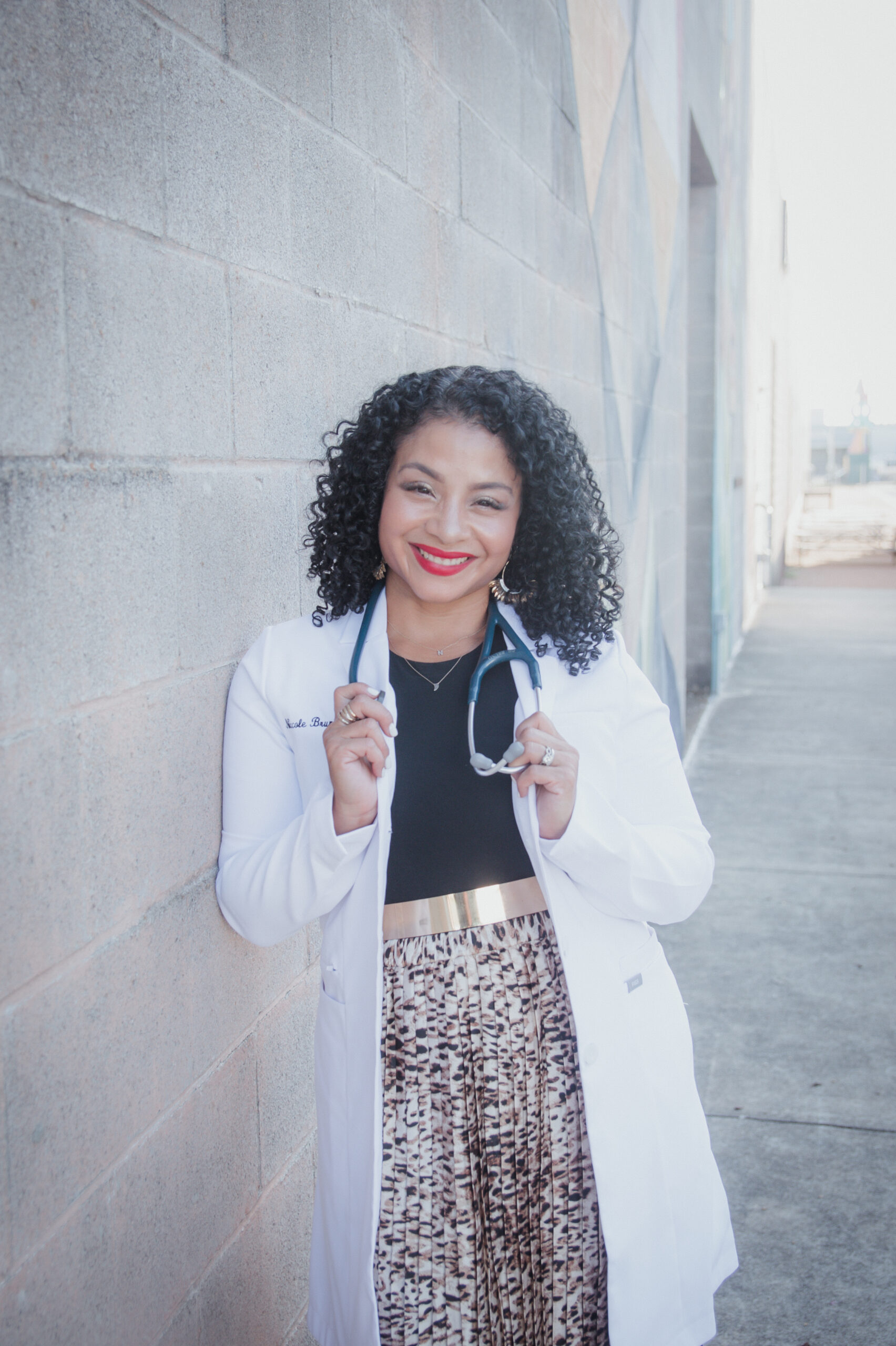 My Stressors
Taking on more that I can do well. Its hard for me to say NO. Feeling off balance–when I do not actively give time and space to my mental health, family, friends I tend to become stressed. Daily I pray, exercise daily (Barre, cycling, walk, weights, yoga) and am lucky to have a huge support system.
My Why
I love being able to educate and treat patients. I also like that this profession allows for many pathways and the opportunity to change course based on your passion.