Phenomenal Woman
Dr. Krista Miller
Associate Veterinarian, Thrive Affordable Vet Care | BS (Animal Sciences) 2004, Alcorn State | DVM 2008, Mississippi State University College of Veterinary Medicine | BlackDVM Network | National Association for Black Veterinarians
VetaHumanz Live! Podcast
Dr. Miller was featured in Episode 13 of the VetaHumanz Live! Podcast. Listen now.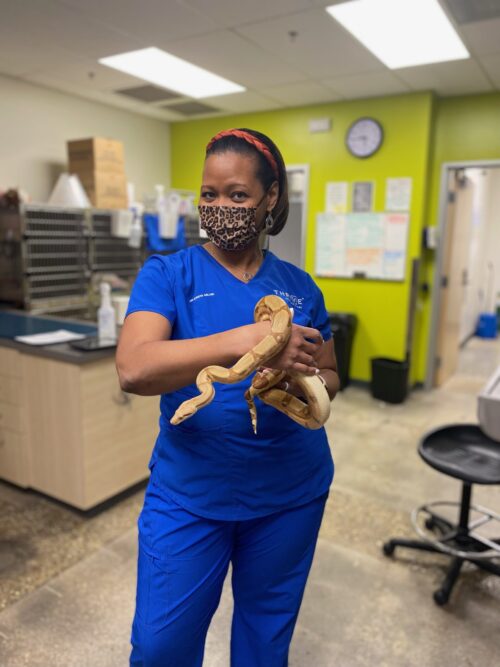 My Story
When I was 6 I had a ton of pets, but in my area of predominantly African Americans with low income and educational opportunities, careers were vast, limited, and mainly focused on becoming doctors, lawyers, nurses or teachers if that. I went to career day as a nurse and so did every other Black female student in my class. I went home frustrated and told my mom everybody wanted to do the same thing, and I wish there were nurses for dogs. She replies well nurses I'm not sure of, but there are doctors for animals called veterinarians. And from that day forward my mind was made up to become a veterinarian!
My Struggles
– lack of mentoring and shadowing opportunities as a child
– lack of adviser in the school system to help facilitate how to become a vet
– lack of finances/financial counseling
– lack of representation and support services for minorities in vet school
– racist clients that didn't want you touching their pets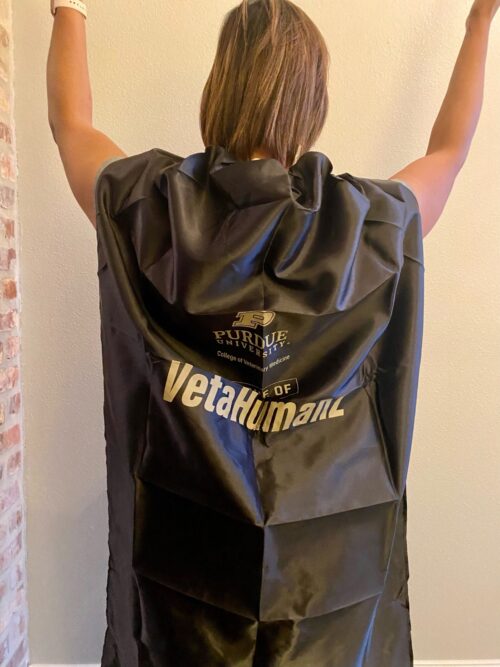 My Heroes
My parents for their extreme support
Mrs. Caroline Brenke-Knight
Dr. Allen Roberts
Dr. Cassandra Tillman-Vaughn
Dr. Margaret Kern
My Typical Day
I currently see anywhere from 25-30 patients on most days for various things! On some days I have scheduled surgeries and others surprise surgeries!! I work about 10 hours a day 3 days a week, and 5 hours 1 day a week for a total of 35 hours! Some days can be tougher than others but they are always fun and a dream fulfilled!!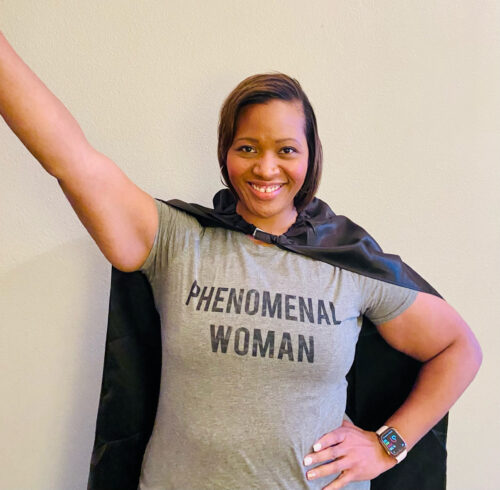 My Stressors
You can't save everything! But it's always worth a try! Always give your best, so there are no regrets in the end! Take time off and take laughter breaks, they are important! Love what you do!
My Why
It's a job a lot of people wanted to do but never attained! I get to touch all the puppies and kittens and give them back when I'm done!