KNIGHT WOLF
Dr. Edris Grate
Associate Veterinarian | BS (Animal Science) 2017, North Carolina A&T State University | DVM 2021, Purdue University College of Veterinary Medicine | Biotechnology Certification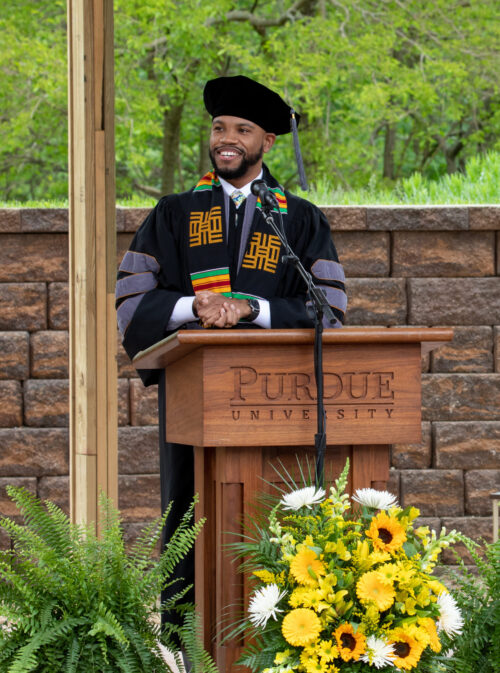 My Story
My father asked what I wanted to be and I responded that I wanted to be like Steve Irwin. He responded that I should be a veterinarian. As long as I can spell it, I can be it.
My Struggles
Prior to vet school, it was difficult to find a veterinarian that was willing to talk to me about the profession and to guide me in the right direction. If it wasn't for my experience at NC A&T SU, I would not have known what was possible within this profession. Currently my struggles are living managing real life with continual learning and life outside of school. It's definitely a good struggle to have in comparison!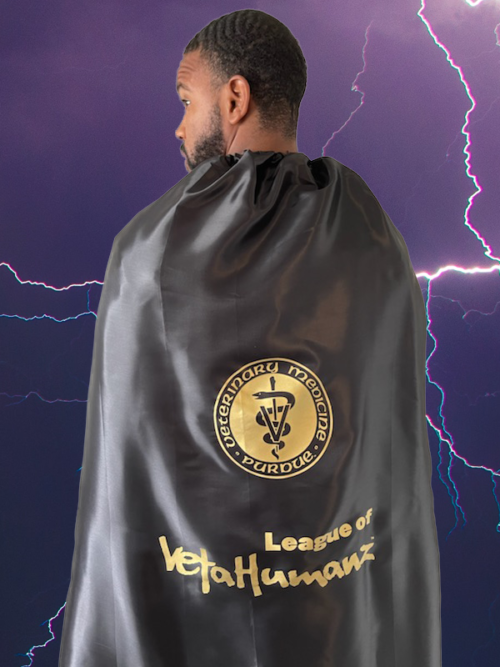 My Heroes
My parents and grandparents.
My Typical Day
Start the day looking through the previous days blood work and any communication with clients that need to be done. Then the day full of cases begins, whether it's preventative care/vaccines to sick pets. Once a week I have a surgery day, mainly spay/neuters but there's also mass removals and dental procedures. I rarely see emergencies but they do come. Anything is possible in general practice!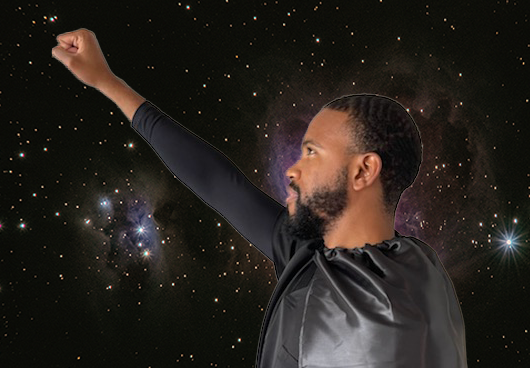 My Stressors
Balancing family and work. I will dedicate time to family outside of work hours while also not allowing my work to travel far beyond my scheduled hours. I also will work out and participate in organized sports as a coach or player.
My Why
My family. The love, support, and fuel for how I got through the tough times in vet school was from them. I have always been family oriented so it was easy to rely on them when I needed that extra push. My family also pushed me to set an example for those born after me. Which makes my next reason why to be for all that will be the first in their family! If I can do it, you definitely can do it!