New Equine Surgeon Joins Centaur Equine Specialty Hospital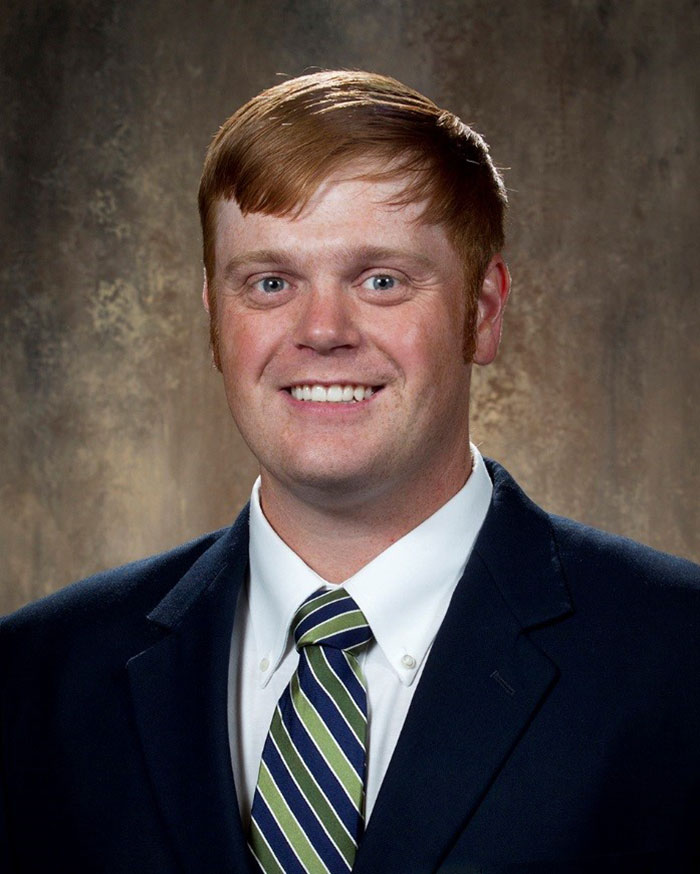 By Lauren Bruce
Dr. Alec Davern's love of horses comes from growing up showing and training Western performance horses, including roping, reining and working cow horses. Since becoming the new surgical veterinarian at the Centaur Equine Specialty Hospital in Shelbyville, Ind., Dr. Davern has been able to apply his passion and expertise to a wide breadth of equine disciplines.  "We have a wide variety of performance horse disciplines in this area of the country, so we hope to continue growing our services for these communities in the region over the next few years," Dr. Davern said.
The Centaur Equine Specialty Hospital is the new, premier equine hospital serving Indiana and neighboring states. This satellite facility of the Purdue University College of Veterinary Medicine specializes in minimally invasive surgeries, advanced imaging, and houses the only standing CT machine in the Midwest. With their advanced imaging capabilities, the hospital's equine specialists diagnose and perform many lameness-related procedures and complete a large number of arthroscopies and other orthopedic procedures. They also do an array of soft tissue and respiratory surgeries, as well as regenerative medicine.
Dr. Davern brings with him experience working with a variety of disciplines of performance horses during his veterinary career, including Thoroughbred, Standardbred and Quarter Horse racehorses as well as English and Western performance disciplines.
Dr. Davern earned his DVM degree from the University of Georgia College of Veterinary Medicine and a Bachelor of Science degree in animal and veterinary science from Clemson University. Prior to coming to Indiana, he completed a rotating equine medical and surgical internship at the Equine Medical Center of Ocala in Ocala, Fla., and then completed a three-year Purdue Veterinary Medicine residency in large animal surgery, before joining the Centaur Equine Specialty Hospital in June.
"The practice is growing rapidly and had a good foundation started when I joined the surgery staff this summer," said Dr. Davern. "At Centaur Equine Specialty Hospital, we are a small team, which allows us to be close and trust one another as we care for our patients. We see a wide range of cases and must be able to diagnose and treat an array of equine medical and surgical conditions."
Dr. Davern's professional interests include sport horse management and orthopedic, upper airway, and abdominal surgery. He and his wife, Kirsty, a small animal veterinarian, live in Indianapolis and have two dogs, Lillie and Millie, a four-year-old Golden Retriever and an eight-year-old Beagle.
---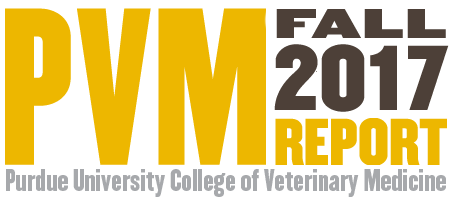 This story is part of the 2017 Fall PVM Report.