Afterschool Science Program Expands Nationwide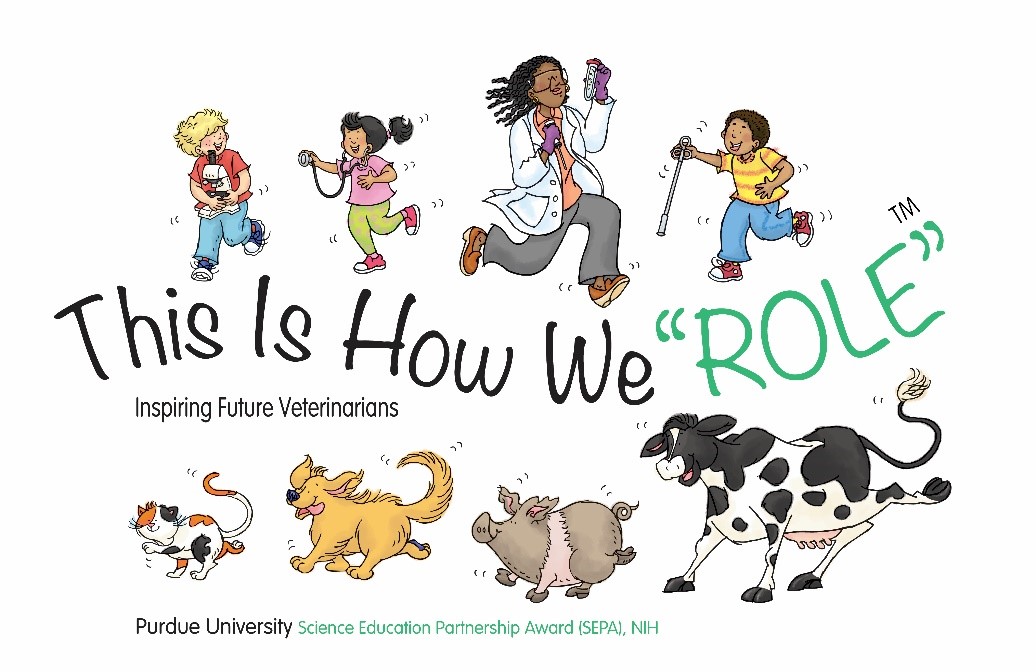 An afterschool role-modeling program aimed at diversifying the veterinarian-scientist workforce is expanding with the help of four veterinary schools and colleges that received grants to partner with the Purdue University College of Veterinary Medicine.  Called This is How We "Role," the program is designed to increase awareness of the vital role that veterinarians play in keeping people and their animals healthy.  With support from the SEPA program of the NIH's National Institute of General Medical Sciences (NIGMS), the How We "Role" program focuses on teaching educationally disadvantaged elementary school students the importance of veterinary medicine.
The Purdue University College of Veterinary Medicine led the development of interactive science and math experiences for students in kindergarten through fourth grade through a collaboration among Purdue's Evaluation and Learning Research Center, elementary school teachers, the Kingston Bay Group, and the Hanna Community Center. Now the SEPA-funded program will be expanded beyond Purdue University to additional regions of the country through grants of $5,000 each awarded to the Colorado State University College of Veterinary Medicine and Biomedical Sciences, Cummings School of Veterinary Medicine at Tufts University, Lincoln Memorial University College of Veterinary Medicine, and Michigan State University College of Veterinary Medicine. Grant recipients are provided the curriculum and online training for delivering the program. The program's impact both on the elementary school students and veterinary student role models will be assessed. According to Dr. Sandra San Miguel, Purdue Veterinary Medicine associate dean for engagement, they hope to have This is How We "Role" programs at eleven additional U.S. colleges of veterinary medicine within the next two years. The next cycle for awarding grants to additional program partners will begin in January 2018.
---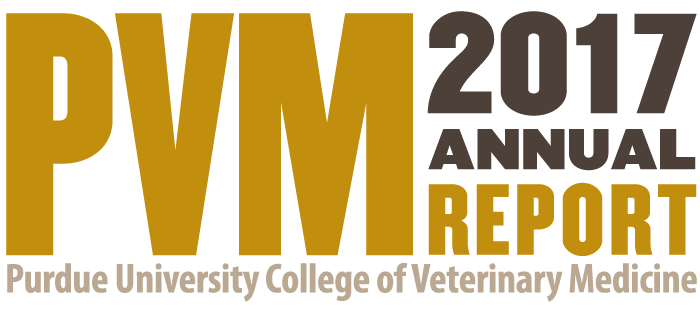 This story is part of the 2017 Annual PVM Report.